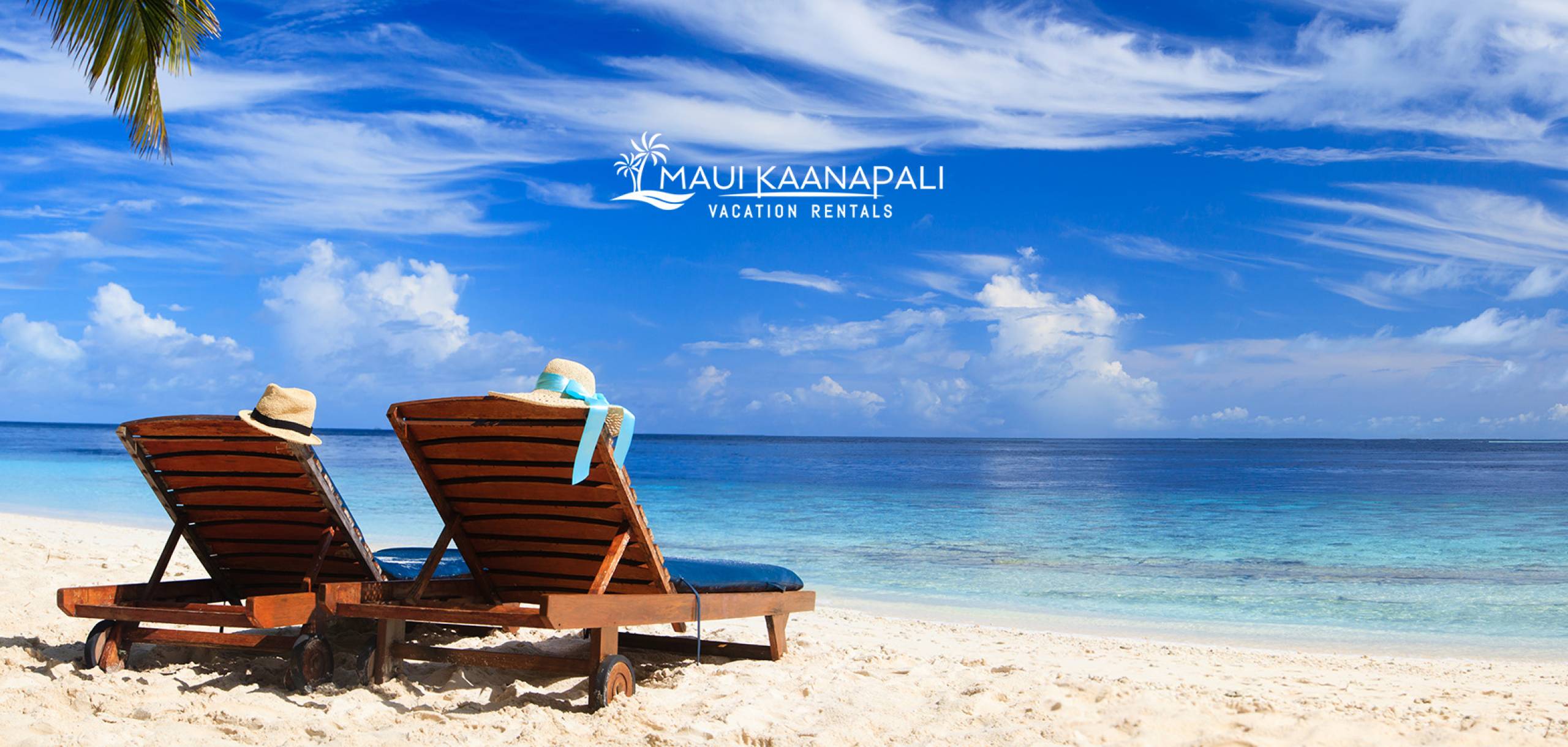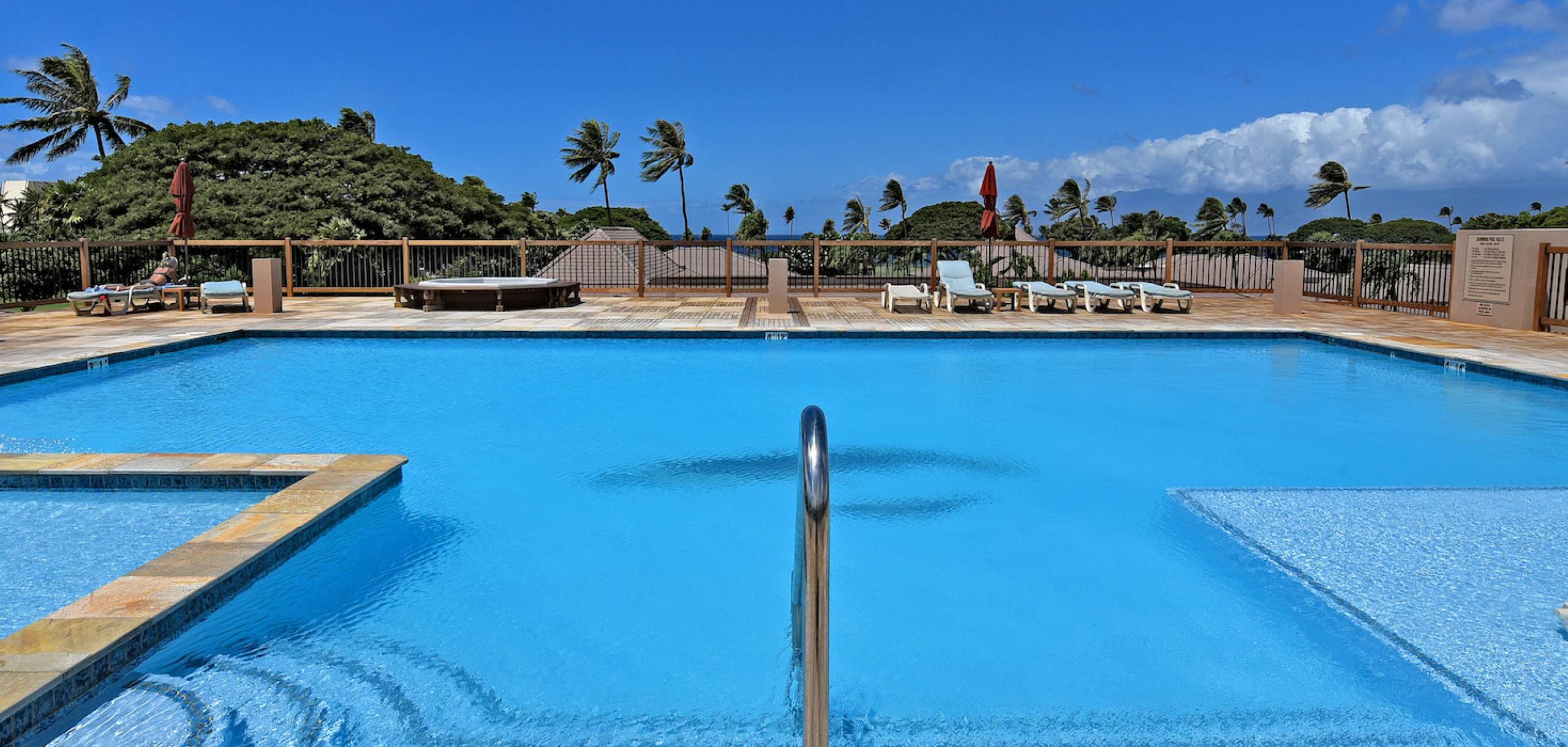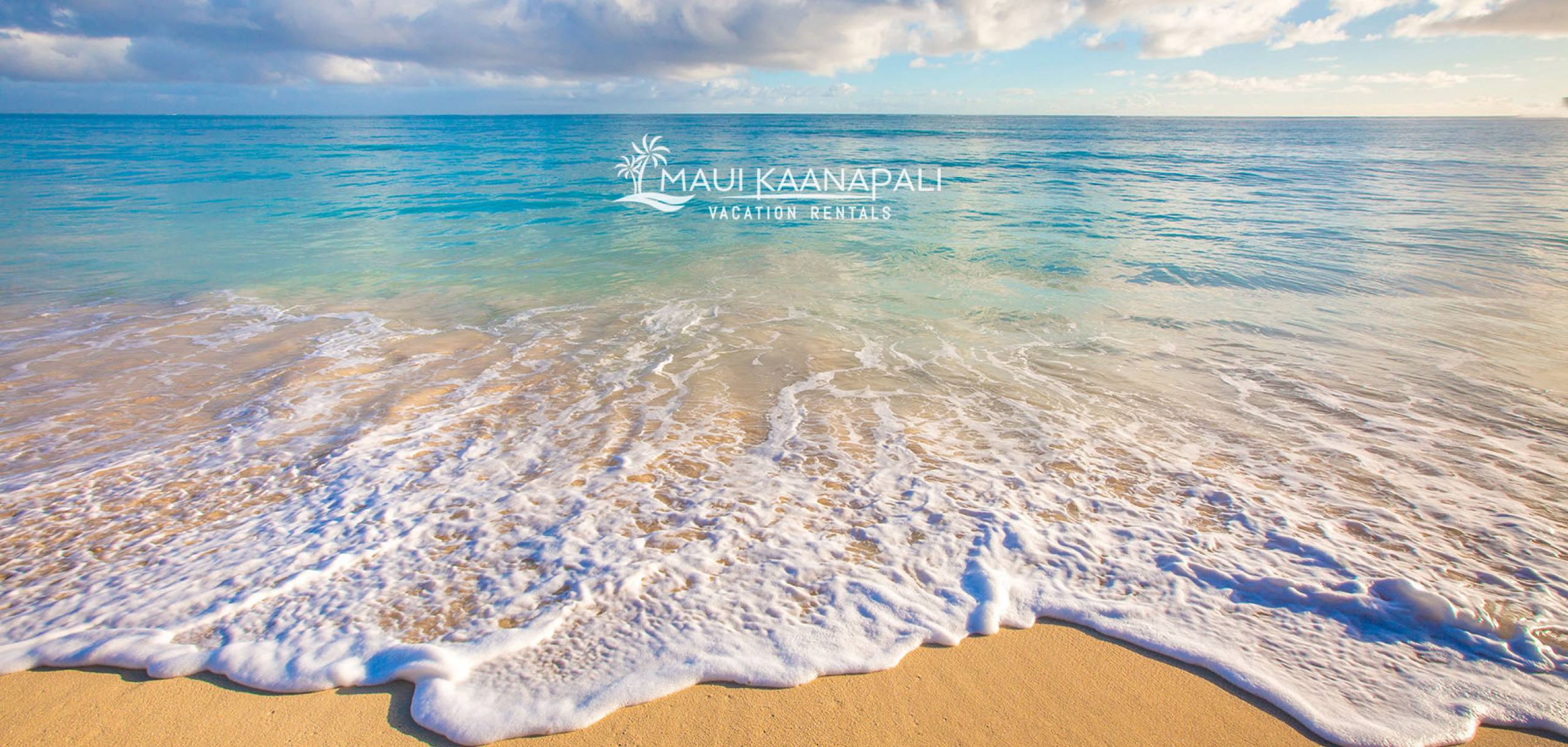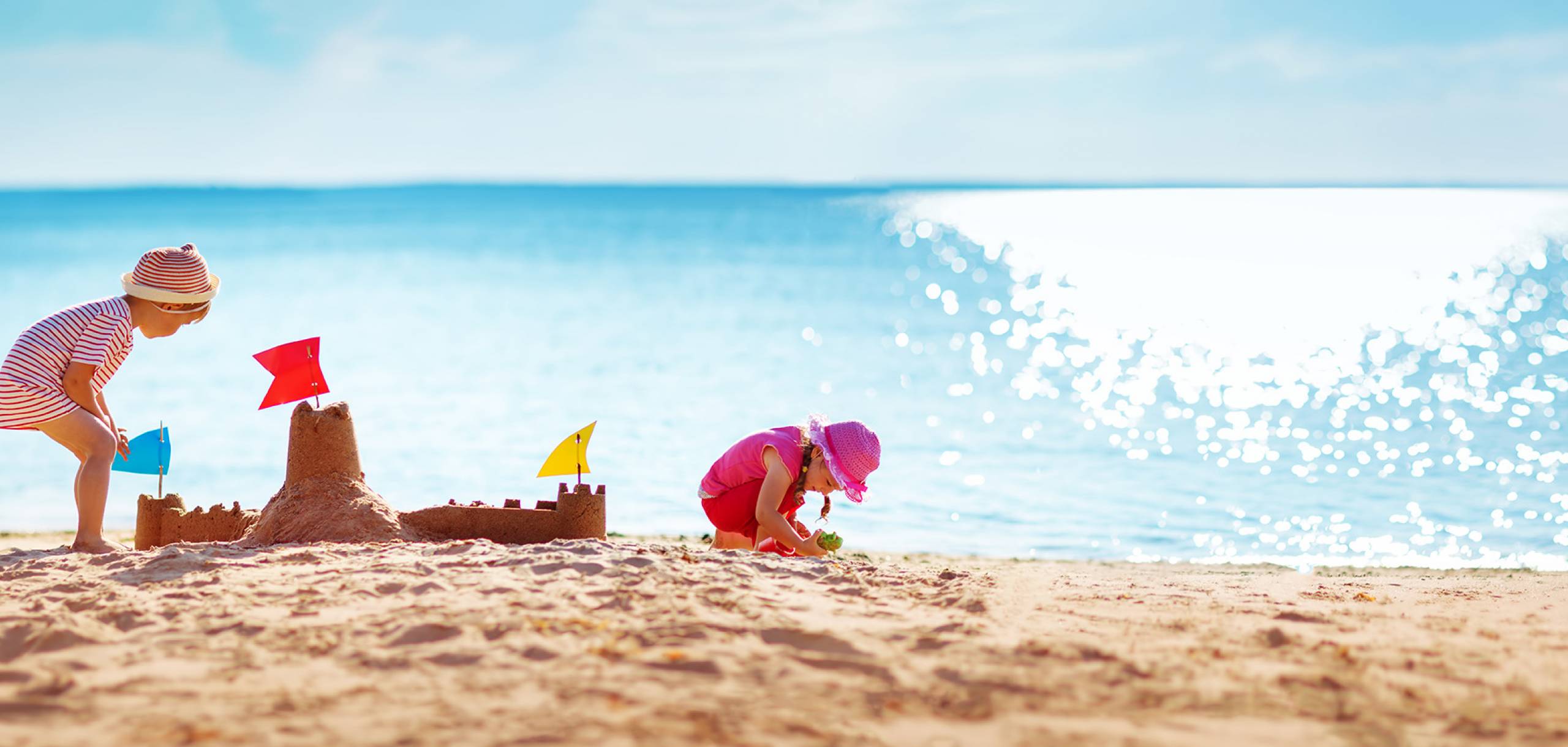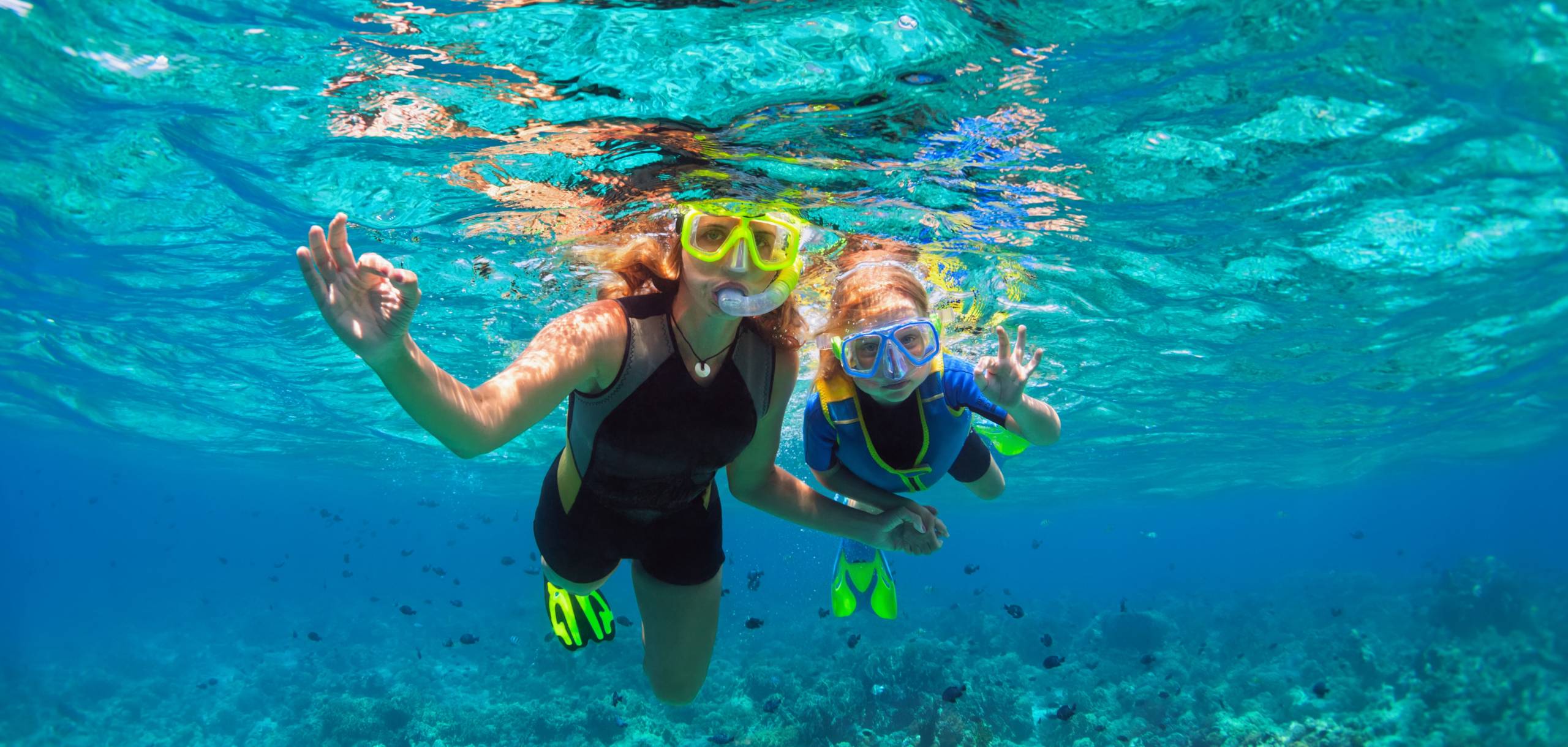 Maui Eldorado Rentals - NO BOOKING FEES
Welcome to Maui Eldorado Kaanapali℠ Resort
Aloha, we're a family run Hawaiian company, based right in west Maui. With us, you'll enjoy the largest selection of luxury condos at Maui Eldorado Kaanapali Resort. Every condo we offer is individually designed and decorated to match the idyllic feeling of beautiful Kaanapali Beach. We love creating extraordinary vacations on the island of Maui and invite you to discover your own tropical paradise with us.
BOOK DIRECT - SAVE $$$ WITH NO BOOKING FEES
Avoid extra fees on your Hawaiian vacation by booking directly with us. We guarantee superior guest service, luxury Maui Eldorado condos, and the lowest rates possible. We treat every guest like you're a part of our family, and because we don't charge booking fees, we ensure that you'll find the perfect Maui condo at the best price.
The Best Condos at Maui Eldorado Kaanapali Resort
We take pride in every condo we manage. To ensure a luxury experience, every Maui Eldorado condo we offer has been upgraded with modern amenities. You'll enjoy views of the Pacific Ocean, easy access to the Royal Kaanapali Course, an oceanfront cabana, and more space than other West Maui condos. Best of all, you'll experience a tropical paradise, right outside your front door. 
Click below for VIDEO: Kaanapali Beach and Maui Eldorado Resort